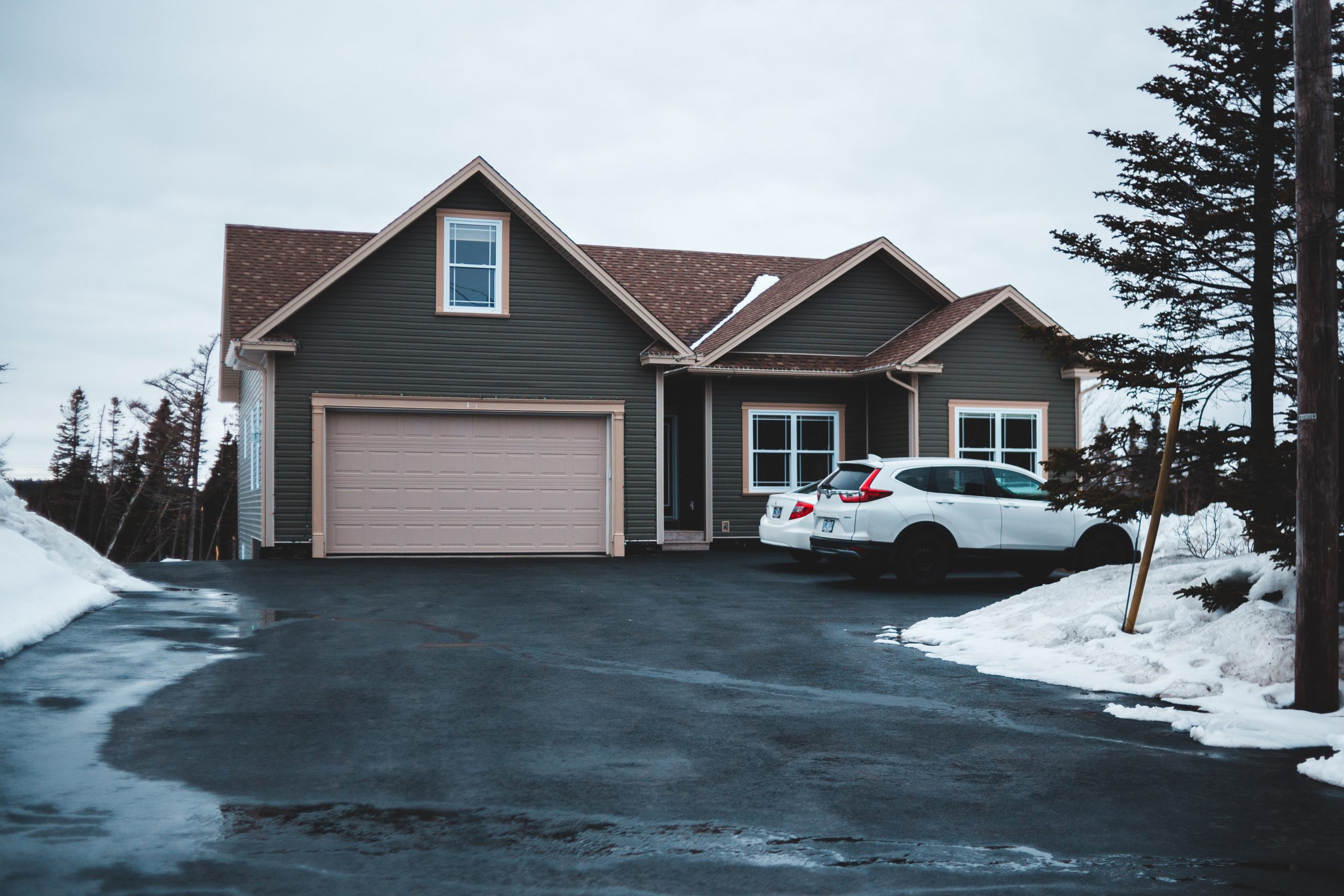 Garage Door Weatherization & Insulation Services
Garage Door Weather Stripping & Insulation & Seals
Garage Door Weather Stripping and Insulation – Weatherization Services FAST!
Colorado winters can be harsh—but you already know that. What you might not know is that you can lower your energy costs and protect your belongings with insulation and weather stripping for your garage door. It's more affordable
and
easier than you think. To learn more, we encourage you to get in touch with us today at (720) 376-4026.
Colorado Garage Garage Insulation. Colorado garage door weatherization, sometimes called winterization (which is certainly accurate for us here in Colorado!) or insulation, is the process of preparing your garage door for the winter. The goal is not only to protect your garage door—and thus anything you have stored inside the garage, like your vehicles—but also to reduce or eliminate energy loss.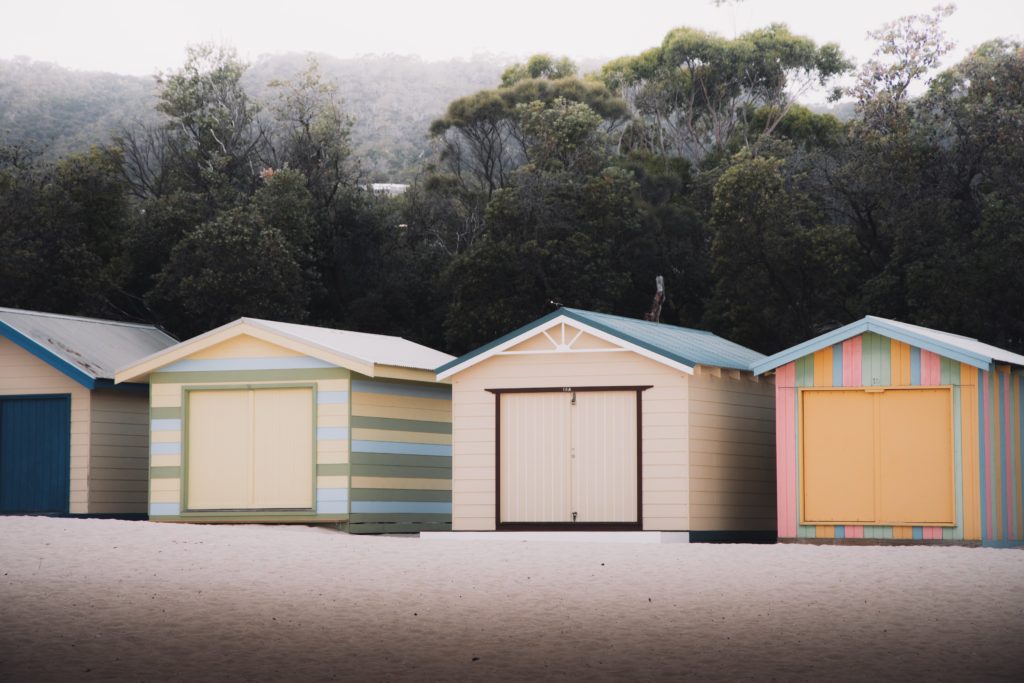 Weatherize Your Garage Door. Consider the following: an attached garage, whether it be to your home or business, must by definition share at least one wall with the rest of the building. In some buildings, there's even a room built on top of the garage. Heat can and will transfer via these walls into the garage. Your home may have excellent insulation, but if you haven't weatherized your garage door, it's probably going to be a major source of heat/energy loss.
Garage Door Insulation. It's worth noting that this is true during the summertime too. In summertime it's also smart to install garage door insulation. If you're running your air conditioning, the cool air you're pumping through your vents can escape through a "leaky" garage door—particularly so if you have vents in your garage.
Insulation and weather stripping are your best bet to fight back against a cold Colorado winter or a hot summer. You'll enjoy increased levels of energy savings and comfort, the latter of which is particularly important if you spend any length of time in your garage as a storage area or workspace.
Our trained team of professionals would be delighted to assess your garage door and help formulate a plan for complete, effective weatherization, Colorado garage door insulation, or garage door seal installation services.
➢ 24/7 Garage Door Repair 365 Days a Year – for Emergencies – FAST!
The best defense you have against the Colorado weather elements are insulation and weather stripping, so let's take a moment to learn a bit more about both of those tools used when weatherizing garages in the Denver and Boulder, CO areas.
➢ Emergency Garage Door Repair, Sales & Service Denver, CO Area
➢ Garage Door Repair for Boulder, CO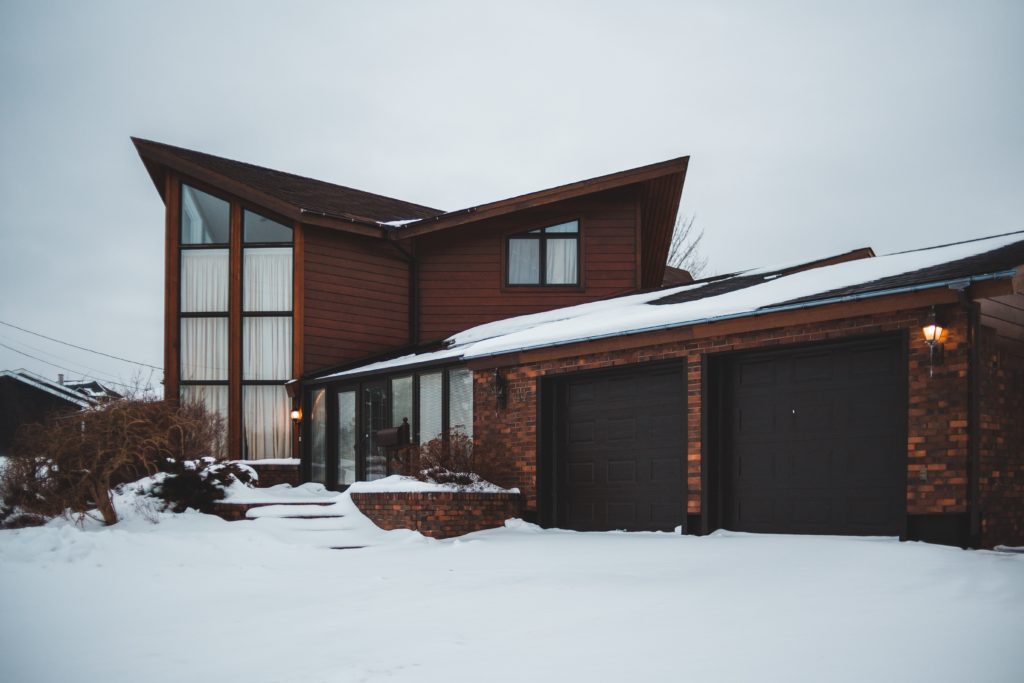 Garage Door Insulation
Consider insulating your garage door to save energy and money during Colorado winters. Garage door insulation accomplishes this by forming a highly effective barrier between the inside of your garage and the harsh outer elements. Not only will high quality insulation help regulate the temperature inside your garage, thereby protecting anything you have stored inside it such as your vehicle, it will also help in reducing energy loss. A must to get through our cold Colorado winters!
Garage Door Insulation, Weather Stripping, and Weather Seal Installation Services
Garage door insulation offers plenty of benefits, many of which aren't immediately apparent. We've already established that garage door insulation will help home and business owners save on energy costs (around 4 to 6 times better thermal performance!), but consider some of these other benefits:
Garage door insulation helps reduce sound and noise
If you use your garage for storage, it is often beneficial to keep your things in a climate-controlled environment
Garage door insulation can actually look great, upgrading the appearance of your garage from the inside
Getting insulation installed in your garage is affordable, easy, and can easily be handled in a single service visit
Insulating Your Garage Door From Noise and Sounds
Let's unpack some of these points. The bit about sound reduction is surprisingly important, especially if you live in a busy neighborhood or have a business in a noisy industrial area. Being able to shut out some of that outer sound can make your garage workplace a more pleasant place to be. It goes both ways insulation will keep sounds in and keep outside sounds out.
As for storage, most homeowners agree that if given the chance, they'd prefer to keep their things in a climate controlled environment rather than one subject to the outside elements. Wooden items such as furniture or instruments are particularly vulnerable in uninsulated garages, since they're easily effected by dramatic changes in temperature and humidity levels.
Finally, those of you who spend a lot of time in your garage or simply like your home to look the best it can will be relieved to learn that garage door insulation can absolutely look great. Many home and business owners have said that after getting insulation put in, their garage feels more "complete"—because it is!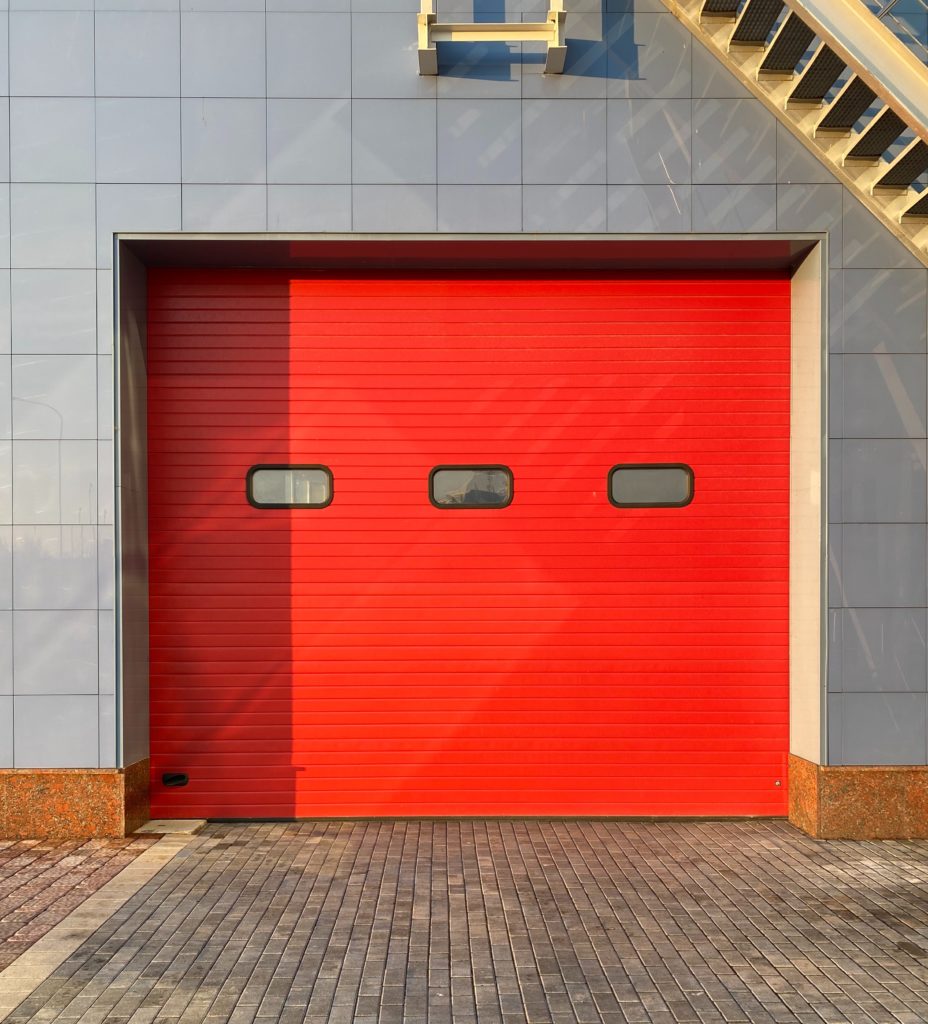 Garage Door Weather Stripping
Help protect your belongings from the cold Colorado winter with garage door weather stripping. Weather stripping and sealing will lower your energy costs by eliminating cold air flow. You'll also enjoy reduced debris and dust, especially with our high quality bottom seals.
Colorado Garage Door Weather Stripping Services
Do you remember being a kid, opening a window during the winter, and then getting that inevitable old statement from one of your parents: "We're not paying to heat the entire neighborhood!"
Your garage door is, in effect, a big window to the outside world. Just like the windows in your home, it's entirely possible to install weather stripping as a means of eliminating air flow. Those bitter cold drafts and energy-sucking breezes can easily be eliminated with high quality, properly installed weather stripping and sealant.
Sealed Garage Doors – Seal Your Garage Door for Winter or for Summer Months
Winter sealed garage doors offer many of the same energy-saving benefits as insulation. Your garage will be less drafty (whether that's cold air in the winter or hot air in the summer), and stripping can help keep humidity at bay as well.
Of particular importance is the garage door's bottom seal; this weather strip will keep out the cold, yes, but it also acts as a natural barrier against all kinds of other unwanted things like debris, dust, insects, and even rodents.
CALL (720) 376-4026 NOW FOR A FREE ESTIMATE!
Colorado is one of those states where you can only get away without proper weatherization for so long. If you want to preserve your garage, your garage door, and your possessions within the garage, winterizing is a smart investment.
Garage Door Weatherization Services
If you'd like to learn more about garage door weatherization and how it can lower your energy costs, improve comfort, and give your garage a more solid, complete appearance, please feel welcomed and encouraged to reach out to us over the phone at the number above or by using this convenient contact form: