Need Garage Door Repair or Sales for your home or business in Boulder?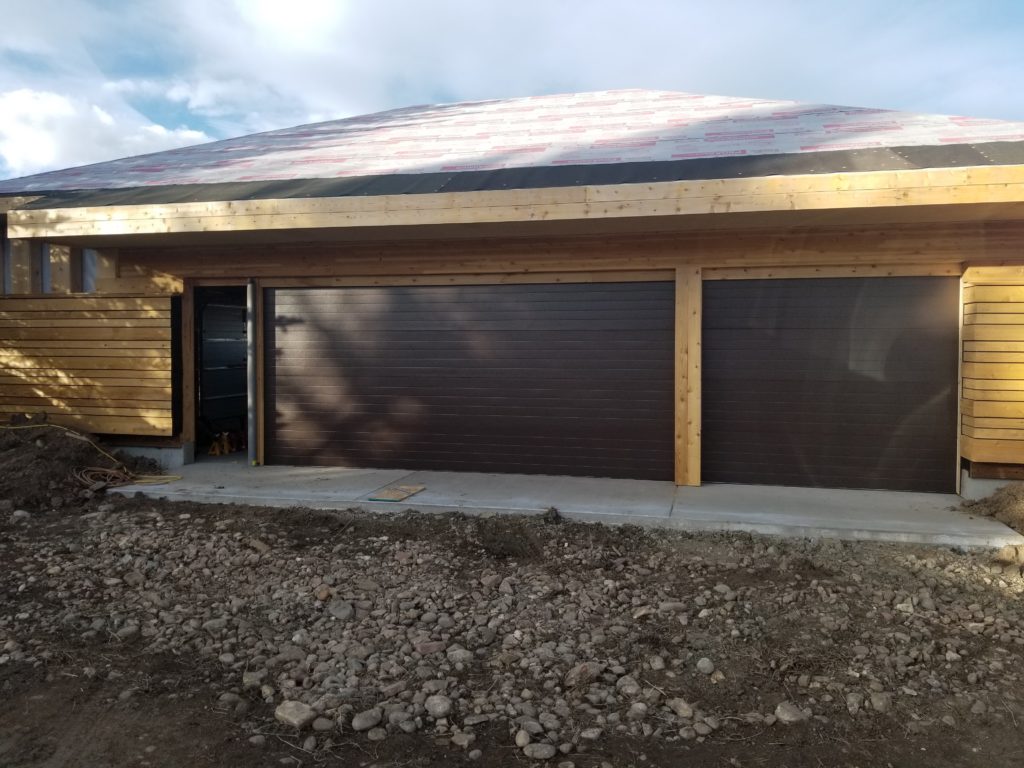 We offer garage door repair and sales for Boulder and Boulder County at affordable rates for residential and commercial needs.
Here at the Garage Door Co, we know the value of a properly working garage door. So that's why we offer emergency garage door repair. Because when the garage door won't close, it can be hard to sleep at night!
Or maybe it's time for a new door? We also offer affordable garage door sales and installation from Amarr for when you're ready to give your home a new look.
Why Choose Garage Door Repair Co
Affordable 24/7, year-round Emergency Repair Service
Professional, friendly and trustworthy service
Free garage door repair estimates
Residential and Commercial services
Affordable Garage Door Repair
We know that spending money on garage door repair is the last thing anyone anticipates. So when rollers or springs break, "How much is it to repair a garage door?" is a very nervous question.
That's why we offer affordable garage door repair. How do we do this? The Garage Door Co is a Colorado-based, family-owned business. We mind our P's and Q's and focus on doing the job right the first time. When we keep our costs down, we can pass those savings on to you.
Emergency garage door repair for Boulder County
We also offer emergency services. You can contact us 24/7 for garage door repairs.
Amarr Garage Door sales & installation for Boulder County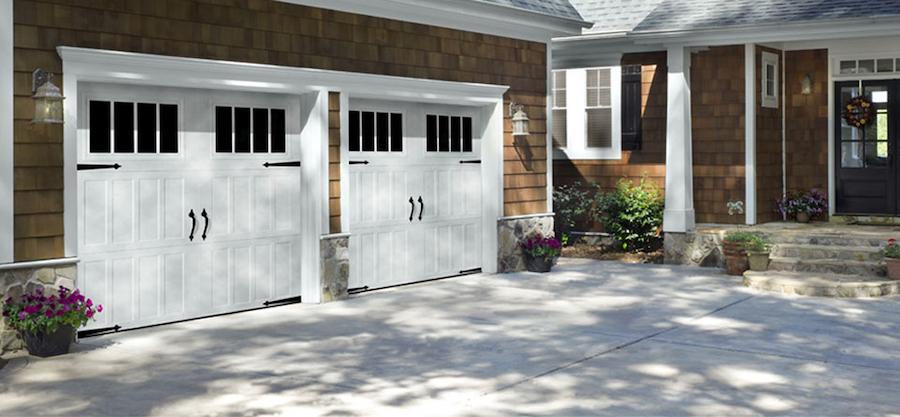 We proudly offer Amarr Garage Door sales and installation for all of Boulder County. Whether you live up on Flagstaff or out near Lagerman Resevoir, we've got the garage door for you.
Amarr Garage Doors come in a wide range of options and styles to suit any home.
Choose from a range of materials from wood to steel in a variety of styles from traditional to carriage. Amarr Garage Doors has what you need to give your home or business the look you want.
what a service!
"[Ofer] was at my house at 9:30pm to start fixing my garage door opener! What a service! I will recommend him to anyone! Very reliable."
-Dana G.
not like the other guys
"He [Andrew] did not look for new things to make money like other guys, but actually showed me each issue and showed me when he got them fixed."
-M.K.J.
Frequently Asked Questions about Garage Door Service in Boulder
How long does it take to get emergency garage door service in Boulder?
Our technicians live all around the Denver/Boulder area. We're prepared to head out in the middle of the night when needed for emergency garage door repair. So, while every case is different, we can often get to your home or business within an hour or two of contact depending upon your location.
Do you work on garage doors, openers, etc that you don't sell through Garage Door Co?
Yes! While we sell Amarr Garage Doors, we can repair and service all makes and models.
What areas in Boulder do you serve?
We serve all of Boulder County. Whether you live up on Sugarloaf just off Pearl Street or out near Gunbarrel, we're happy to help you with your garage door needs.