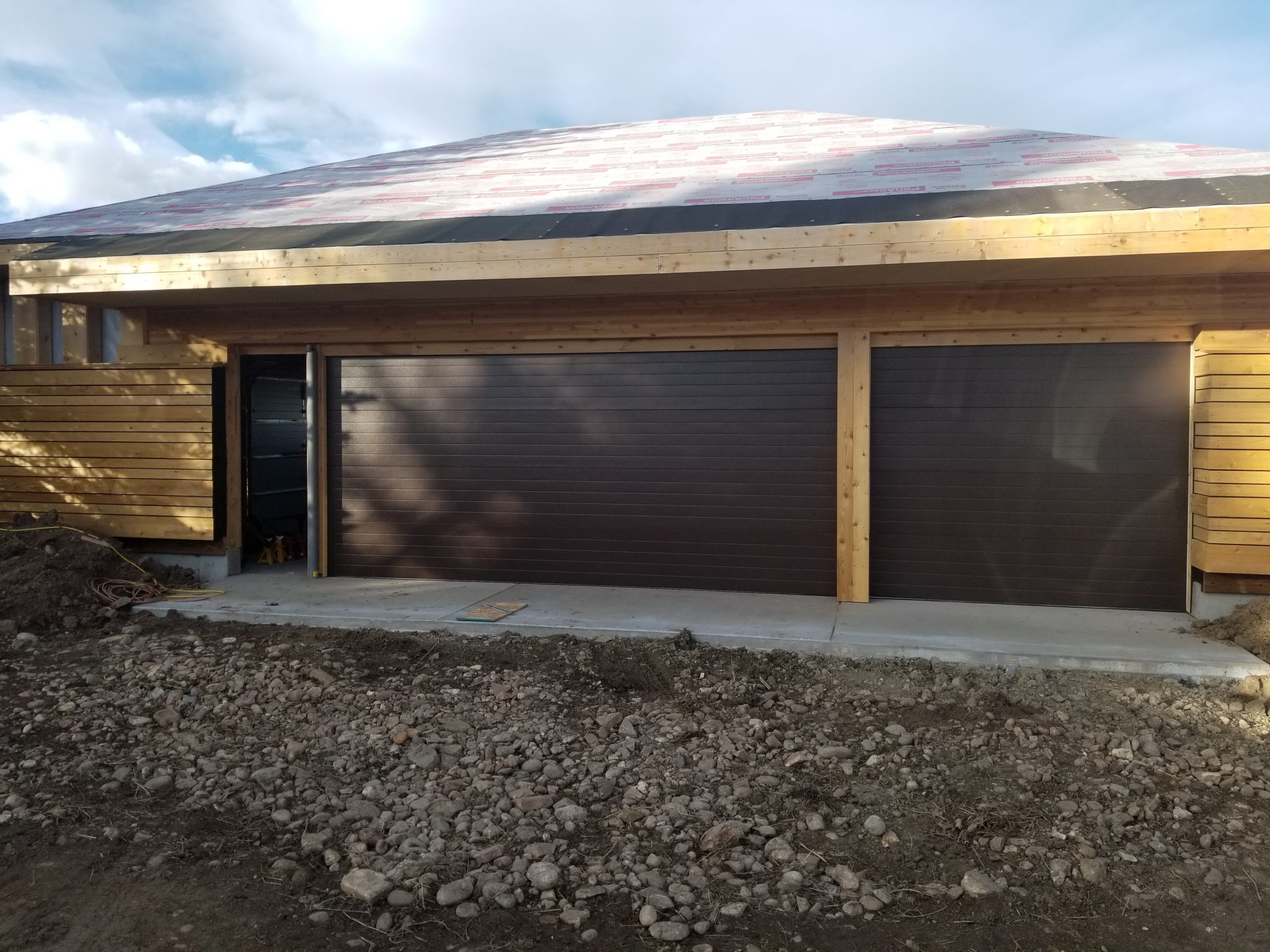 Colorado New Garage Door Installation & Sales FAST!
Colorado New Garage Door Installation and Sales – All Garage Door Manufacturers Installed, Serviced, and Guaranteed!
At Garage Door Co., we want to treat you like family—in fact, that's exactly what we'll do! As a family owned business and garage door experts, we prefer providing only garage doors and accessories from vendors we trust for our own installations, like Amarr.
New Garage Door Installation, Sales & Service for Denver, CO Region – FAST!
Ankmar New Garage Door Installation
C.H.I Overhead Doors New Garage Doors Installation
Northwest Doors Garage Doors Installed New
New Wayne Dalton Garage Doors Installed
Liftmaster Garage Door Equipment & Service
Raynor Garage Doors
Northwest Door New Garage Doors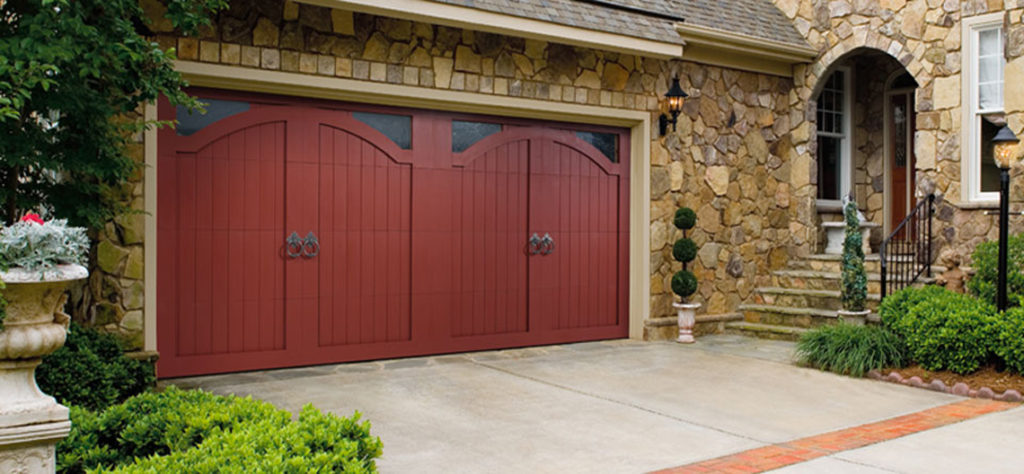 New Garage Door Sales
We sell what we install and guarantee it – only the best garage door brands and manufacturers in the industry such as Ankmar, C.H.I. Overhead Doors, Liftmaster Service, Raynor, Wayne Dalton, Northwest Doors.

Garage Door CO Denver will help you choose the style and garage door materials that meets your design needs, including glass, steel, insulated steel, carriage house, contemporary, traditional, wood, aluminum and specialty styles.

Colorado Garage Door CO sales experts aren't pushy and we are committed to providing you with precisely what you need at competitive prices. A variety of garage doors are available. Most base models can be installed same day.
Colorado Garage Door Replacement, Sales, and Service Company w/5-Star Reviews!
"We sell what we install" is our mantra—we simply refuse to sell you a garage door that we wouldn't use ourselves, or install for our own families. We aren't in this to make the biggest bucks (and believe us, if we were, there are plenty of sub-par garage door manufacturers). We're in this to provide you with a high quality service and a garage door that will serve you for years and years to come. We're quite confident that we can "make up the difference" in your rave-reviews and good old fashioned word-of-mouth.
In keeping with this family-like atmosphere, you really will find that our sales experts aren't pushy or aggressive. We call them experts because they're knowledgeable, experienced professionals who know garage doors like most people know the backs of their own hands; their job is to provide you guidance and discover the best possible solution for your home, outbuilding, or business, all within your stated budget.
Garage Door Tune-Up & Maintenance Service
Denver and Boulder CO area garage door tune-ups and routine maintenance service.
After Hours Garage Door Repair Denver, CO Entire Region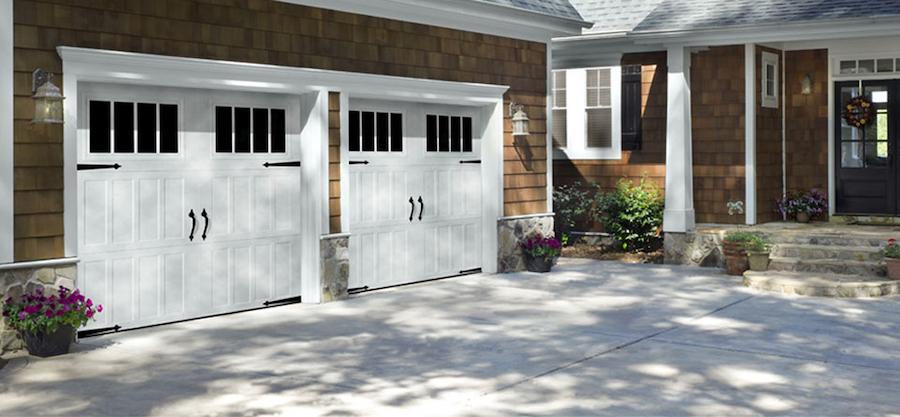 Proudly Providing Amarr Garage Doors
Garage Door Co. works with vendors from several companies to provide our customers with exceptional quality doors and competitive prices for sales, installation and service. Established in 1951, Amarr is one of the world's leading brands in design, manufacturing and distribution of sectional doors for residential garages, condominiums, commercial buildings, shopping malls, warehouses and other industrial applications.
If we're so pleased with Amarr, why don't we only sell Amarr garage doors? It's because Amarr—as fantastic as they are—cannot possibly manufacture garage doors for every single kind of different configuration our clientele may wish to have! There's also the matter of budget to consider too.
Rest assured that all of the vendors we work with meet our exacting standards; whether you're getting an Amarr garage door or an installation from one of our other wonderful vendors, our job is to make sure you love what you get. If you're interested in an Amarr garage door specifically, let us know—otherwise we'll recommend to you what we believe to be the best possible option for your specific needs and project.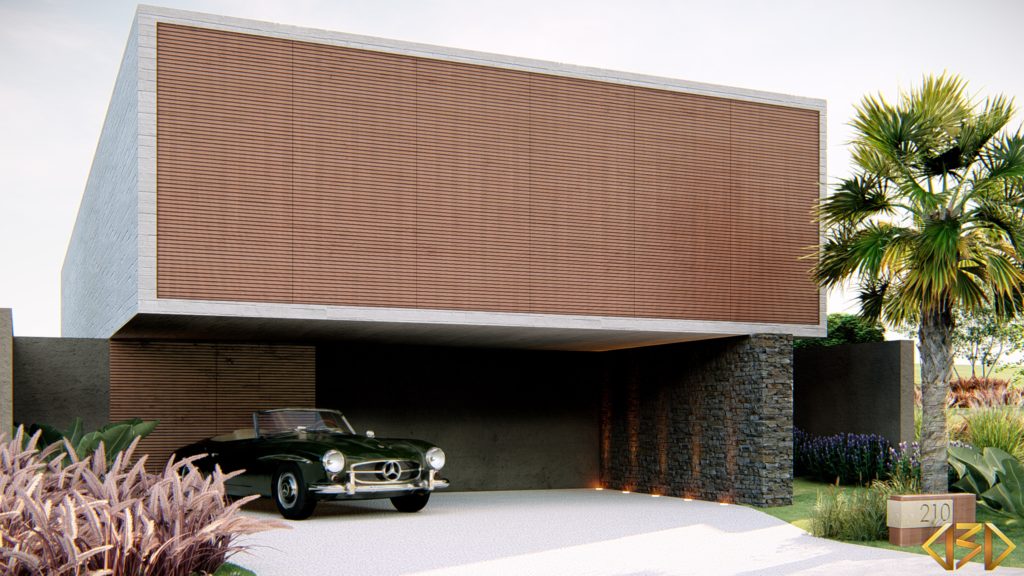 Garage Door Installation
Our garage door installers are fully trained and certified garage door technicians with several years of combined installation experience. Rest assured your garage door installation will be seamless, from the ordering process to our on-site professional installation. Our techs pay attention to detail and our reputation as your local garage door installation, service and repair company depends on it! Ask us if same-day garage door installations are available, including evening and weekends. *Garage door installation is currently unavailable in the mountains. Repair service is available throughout our service area 24 hours per day.
24/7 Emergency Repair As Well As New Garage Doors Sold and Serviced FAST!
Whether you're getting an installation or a repair, or even if it's an emergency call, our job is to provide you with the highest quality service possible and we take this seriously.
Our Colorado New Garage Door Sales & Installation Company is available with a 24/7 emergency garage door repair option, is fast, reliable, and designed to get your garage door open (or shut) with the least amount of expense and hassle possible.
While it's not currently possible for us to offer installation services in the remote Colorado mountains due to travel constraints, we are able to provide the community with repair service if they fall within our service area (including emergency garage door repair).
If you're getting a garage door installed for the first time, we're pleased to let you know that the process isn't a difficult one at all. Here's what to expect during a garage door installation: first, we begin by conducting a pre-installation inspection. This is necessary so that our experts can locate possible obstructions such as fixtures or outlets—those obviously need to remain where they are!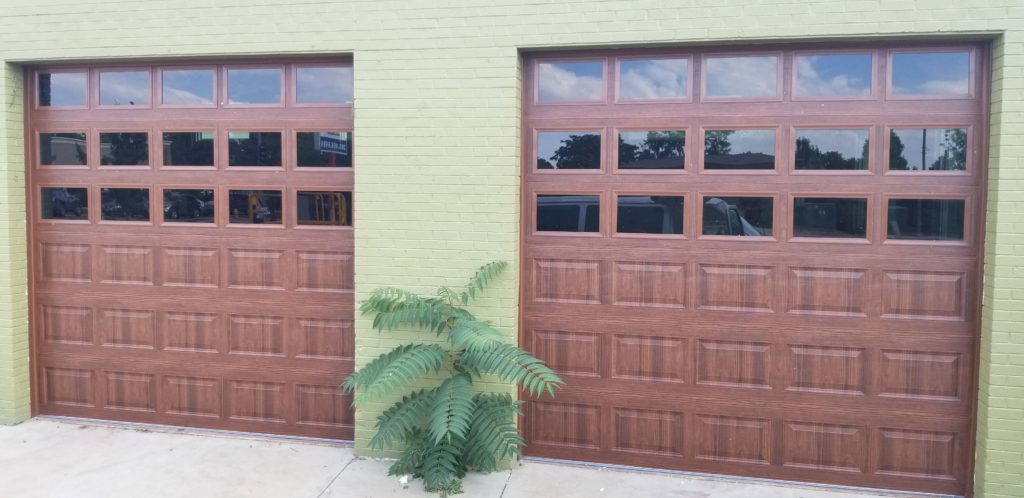 We also use this inspection as an opportunity to precisely measure your garage opening, a key step in ensuring you get a perfect fit. Critically, we'll also measure and determine the best height for your garage door opener button; it must be well out of reach of small children and pets. The button can be installed at a height of your preference.
During this time we'll also take a few more minutes to chat with you further and set up a time to conduct the installation itself, perhaps even on the same day.
Garage Doors Installed – New Garage Doors All Manufacturers
Next, during the installation itself, we of course begin by removing your existing garage door. Then we install the new one alongside any of the additional or included technology you requested (such as remote opening capabilities and so on). We'll show you our work and give you a final walk through where you're encouraged to ask questions and try out your new installation for yourself.
After the installation, should anything come up, we're always just a phone call away. It's our goal to complete every project by leaving you with the peace of mind that only comes from having a legitimately high-quality garage door that will serve you and your family for years to come.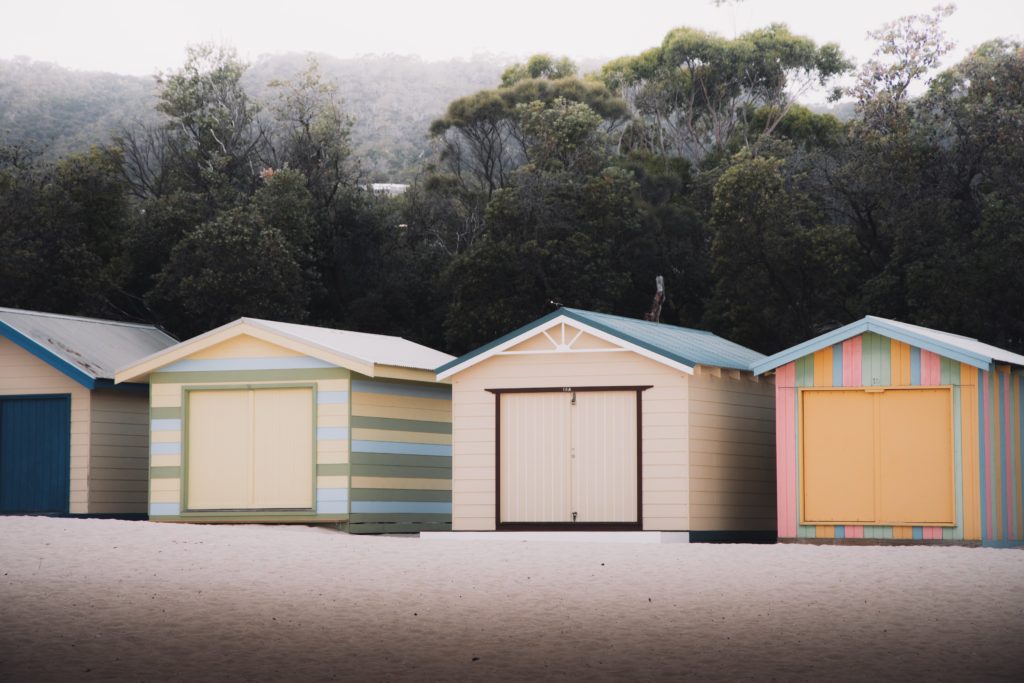 Garage Door Safety And Security
We're all about home garage door safety. We make sure the garage door opener control button is out of the reach of small children, and we advise our customers visually inspect their garage door each month. We'll show you how to look at springs, cables, rollers and pulleys and to identify any signs of wear.
Garage Door Safety and Security – We got security and safety covered!
Safety is of the utmost importance to our entire team here at Garage Door Co. Take special note of something mentioned in the blue box above: we advice our customers how to visually inspect their garage door each month.
The Garagedoorcodenver.com repair team serves all of Denver metropolitan area, which includes these Colorado locations and others:
Boulder | Longmont | Erie | Westminster | Broomfield | Thornton | Northglenn | Arvada | Aurora | Brighton | Golden | Wheat Ridge | Lakewood | Conifer | Evergreen | Littleton | Englewood | Centennial | Aurora | Glendale | Sheridan | Castle Rock | Castle Pines | Elizabeth | Franktown | Highlands Ranch | Lonetree.
How many people do you know who "visually inspect" their garage door on a regular basis? Probably not many—but it's a key element of maintaining a safe operating environment. In addition to looking for potential safety problems, which are especially important to understand if you have children or pets, we'll also teach you how to do a basic maintenance inspection all on your own.
Garage Door Springs, Garage Door Pulleys, Cables, Rollers, and Openers
Being able to identify problems with the springs, cables, rollers, and pulleys on your garage door system is a simple skill that any homeowner can and should learn; not only will it increase your safety, you'll also notice potential problems long before they become a more costly issue. While our garage door installations are always designed to provide you with long-lasting reliability, if you do notice something, we're here to help.
Experience What It's Like to Work With the Best Garage Door Sales & Installation Service in Denver and the Surrounding Areas
We understand that any "major" home installation like getting a new garage door put in can be stressful. Our team is made up of experienced experts, and part of our job is to make sure you have the most headache-free, hassle-free experience possible, while simultaneously getting the highest quality service and best price.
As mentioned earlier, we only sell and install garage doors that we would use ourselves, or recommend to our own families. At Garage Door Co, we'll give you the same level of respect and personal care.
CALL (720) 376-4026 NOW FOR A FREE ESTIMATE!
You may also use our convenient contact form below: