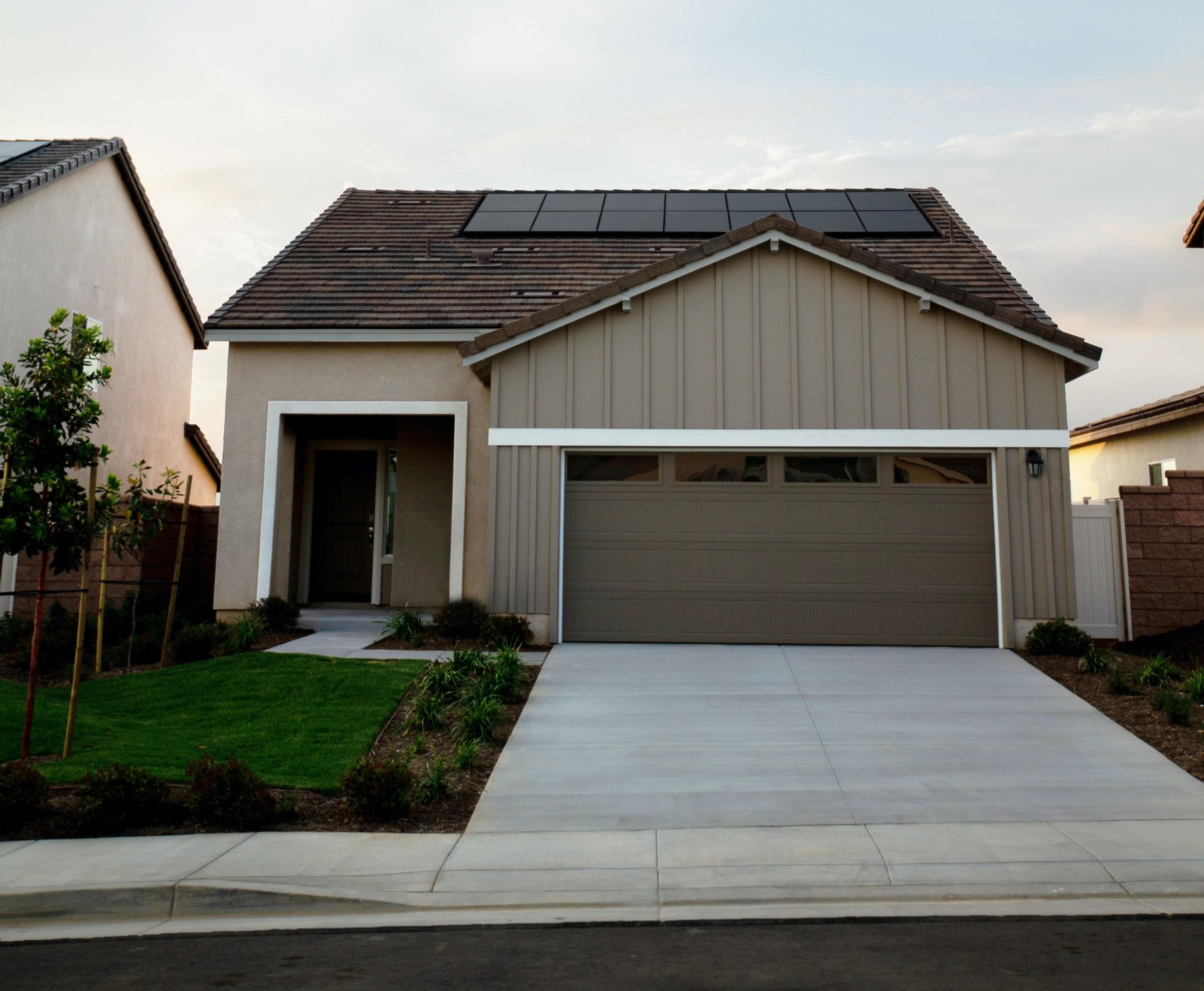 Garage Door Repairs & Tune-Ups
Garage Door Maintenance Service FAST! Denver Service Area
Denver Service Area Garage Door Tune-Up Service & Maintenance FAST!
Note: Are you looking for immediate emergency garage service in Denver or the surrounding areas? Call us now at (720) 376-4026 or learn more here: emergency garage door repair.
Is there something wrong with your garage door? Do you hear scratching, squealing, or clicking every time you use your automatic opener?
➢ You need our garage door tune-up service for FAST Service!.
It might be time for a repair, component replacement, or just a general tune-up, or do you need fast garage door maintenance service during our service-call visit?
Garage Door Repair and Maintenance Services – Service Calls Welcome !
The garage door repair and maintenance services mentioned here are just a small example of what we can do, so if you need help with something not mentioned on this page, please feel encouraged to contact us for expert garage door service and maintenance.
We are experts in garage door service, repair and maintenance and we work FAST! We're experts and believe us, we've seen it all!
Let's take a look at just a few of the things we do here at The Garage Door Company. If you need help with something that isn't listed here, it doesn't necessarily mean it's something we can't help you with—just ask!
Routine Maintnance and Same-Day Garage Door Tune-up And Inspection
We recommend an annual garage door inspection to ensure the proper working condition of your garage door. Our technicians are trained to uncover minor issues before they become problems. If your garage door doesn't sound right, you're hearing squeaks when it opens and closes, your garage door may need a technician. Some garage doors may go off track completely and this can be one off the track resulting in the necessary replacement of the tracks themselves. Regular inspection can save you money in the long run.

➢ Broken Garage Door Springs Repaired FAST!
➢ Experts in Repairing Garage Door Tracks FAST!
Garage Door Tune-up And Inspection
That last bit in the blue box above is worth repeating: regular garage door tune-up and garage door inspection service can save you money in the long run.
In our line of work, we so often see homeowners and business owners who end up having to spend more than they would have if they had addressed a problem with their garage door sooner rather than later. This is due to lack of routine maintenance, loud garage door noises, unsteady movements, or lack of routine maintenance.
Small problems can become big ones if left unattended, so if you hear any of those classic garage door repair sounds—creaking, squealing, "ka-chunk"-ing, and so on, it's time to schedule an inspection and tune-up.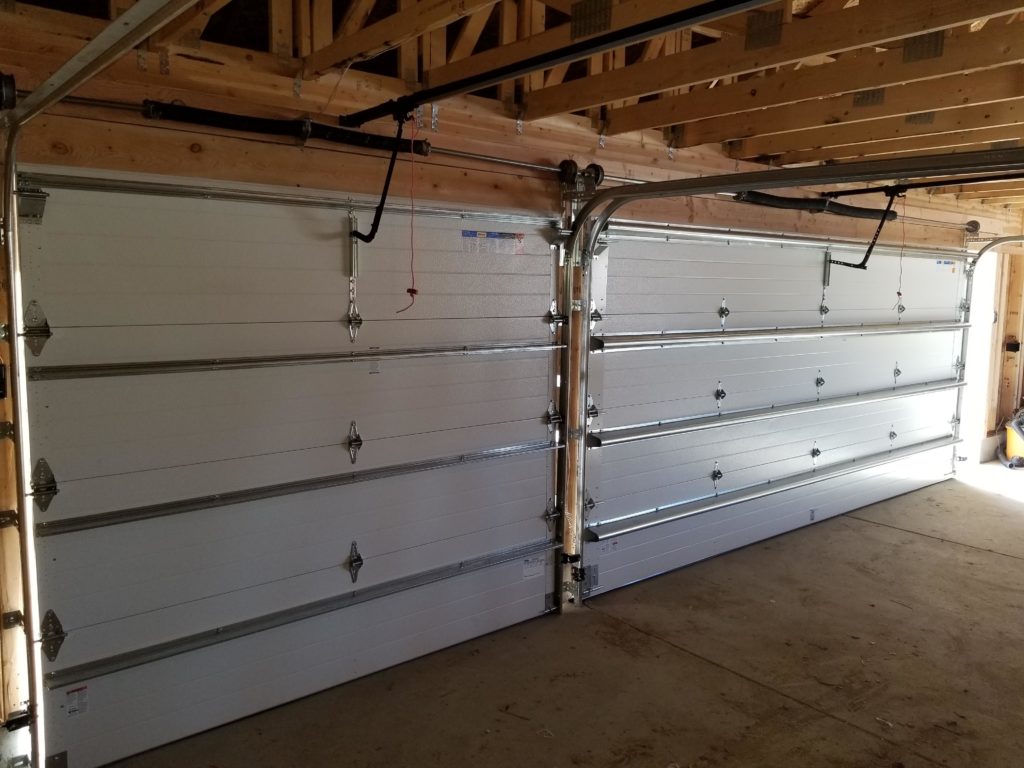 24-hour Emergency Garage Door Service
Garage door emergencies happen at the most inopportune times! Rest easy, The Garage Door Co. offers around the clock garage door repairs and service. We're just a quick phone call away: (720) 376-4026.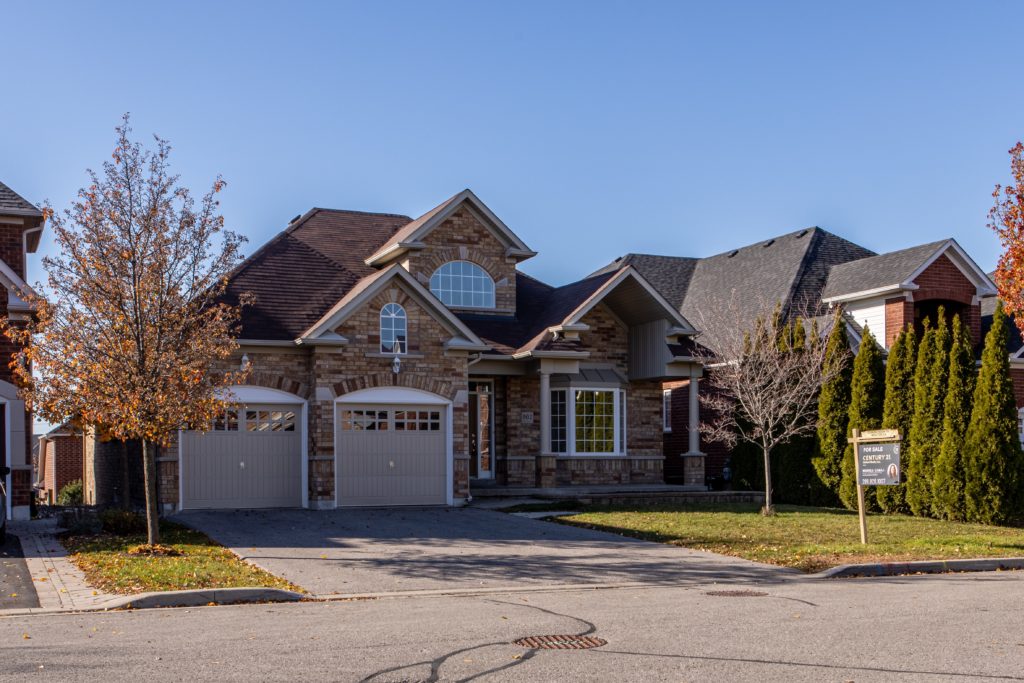 Broken Garage Door Springs
Do you have a broken garage door torsion spring? We assess and repair or replace garage doors, commercial garage doors and extension springs.
Broken Garage Door Springs Repaired FAST!
Perhaps second only to garage doors coming off their tracks (which we'll discuss in a moment), broken or otherwise malfunctioning garage door springs are among the most common garage door repairs that we see.
Consider for a moment the pressure that your garage door springs are under! If they're well built, they'll last for many years—but even the best springs will wear out eventually and need ot be replaced. If you hear any squeaking, grinding, or other sounds, and you think it's coming from your springs, it's very likely that you're due for a replacement.
Even if you do need a garage door spring replacement, here's the good news: most modern garages use torsion springs. Torsion springs are much safer than traditional springs because in this style, the spring is attached to a bar (sometimes called the torsion tube). If the spring breaks, it won't snap and—for lack of a better explanation—go flying all over the place, potentially damaging property or injuring a person.
If you have an older garage door, you may have extension springs, which we can repair or replace for you with modern torsion springs. Torsion springs typically last 10 years or longer and, depending on the manufacturer, can be good for up to 20,000 garage door cycles.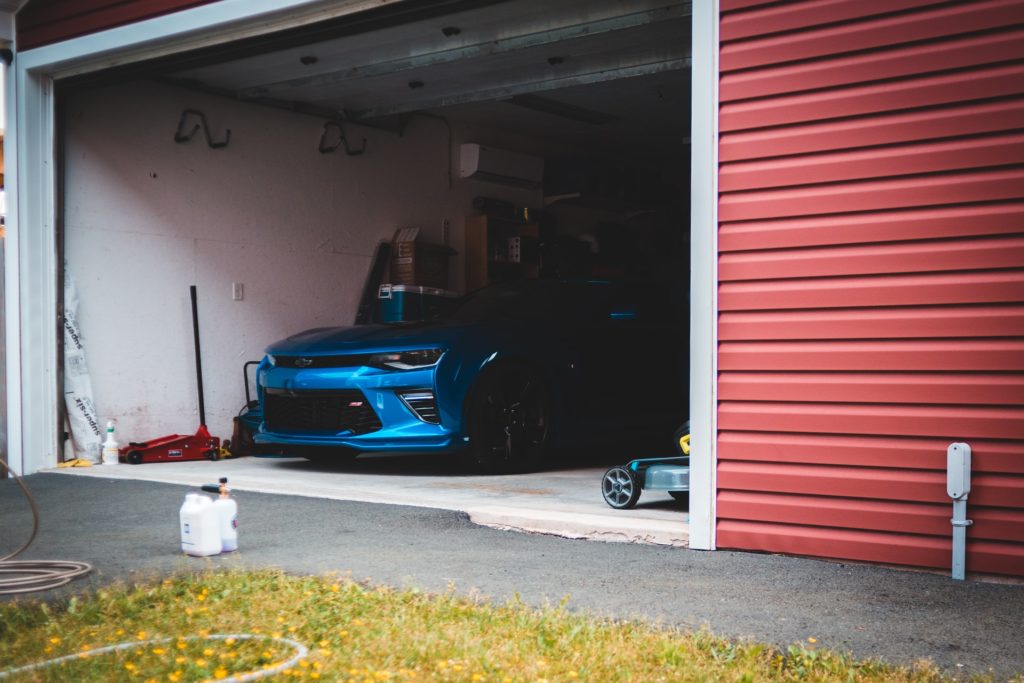 Garage Door Off Track Repair
When your garage door comes off its tracks, it's likely because the tracks are loose, damaged, or misaligned. This is a common problem, but for safety reasons, it's also one that should be addressed immediately.
Garage Door Off-Track Tune-Up & Inspection Services
If you think about it, the tracks of your garage door are among the parts which are most likely to receive wear-and-tear damage. Garage door off-track fixing is a source for common garage door service and repair service calls.
On a typical day, they're seeing plenty of action as your garage door raises and lowers. Over time, they can become loose, damaged, or misaligned. Tracks in need of repair should be addressed immediately, because they can present real danger to anyone operating the garage door, or anyone near it.
Repairing Garage Door Tracks – Getting Your Garage Door Back on Track
From a professional perspective, repairing garage door tracks is a relatively simple affair—however, this too can be dangerous without the proper training and equipment, so we do strongly recommend forgoing the DIY garage repair and giving us a call for this one!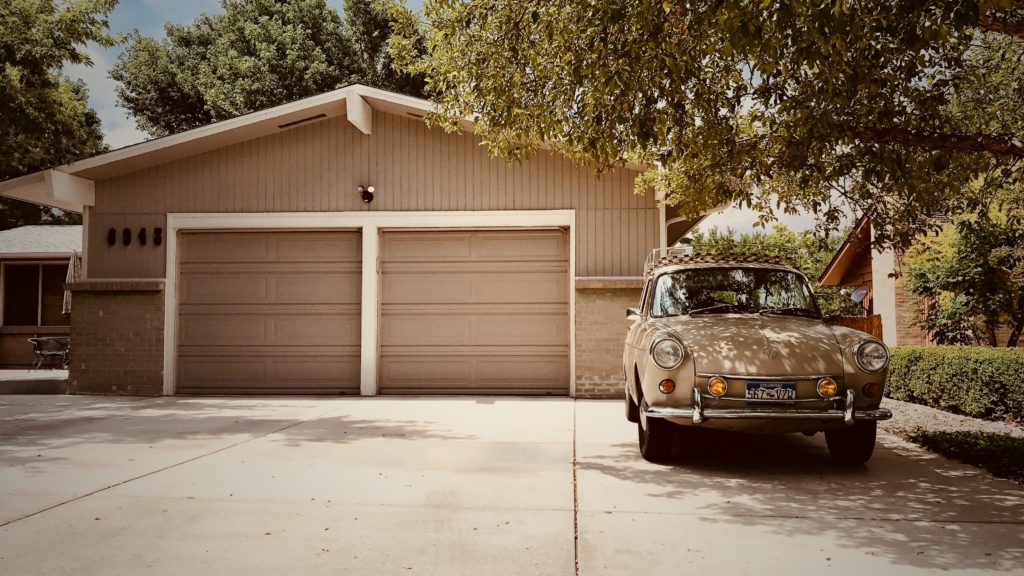 Garage Door Panel Replacement
Damaged garage door panels can be replaced without incurring the cost of an entire door replacement. Sometimes for some damaged panel or panels it might be more affordable to replace the door. Take a look at our gallery to see examples of our work.
Garage Door Panel Replacement Service – Denver, CO Area
Damaged garage door panel replacement is more common than you might think. Garage doors are great for keeping out bad weather, vermin, people, and so on, but if you give it enough of a beating—say with the rear bumper of your teenage son's first car—even the best panels are going to dent or break. When that happens, raising or lowering your garage door might become difficult, impossible, or outright dangerous.
Whenever possible we prefer to replace damaged garage door panels themselves rather than the entire door, however this is dependent on the level of damage incurred. If it's bad enough to warrant a full door replacement, that's what we'll recommend; of course we will also walk you through the steps of selecting a new door that's right for you.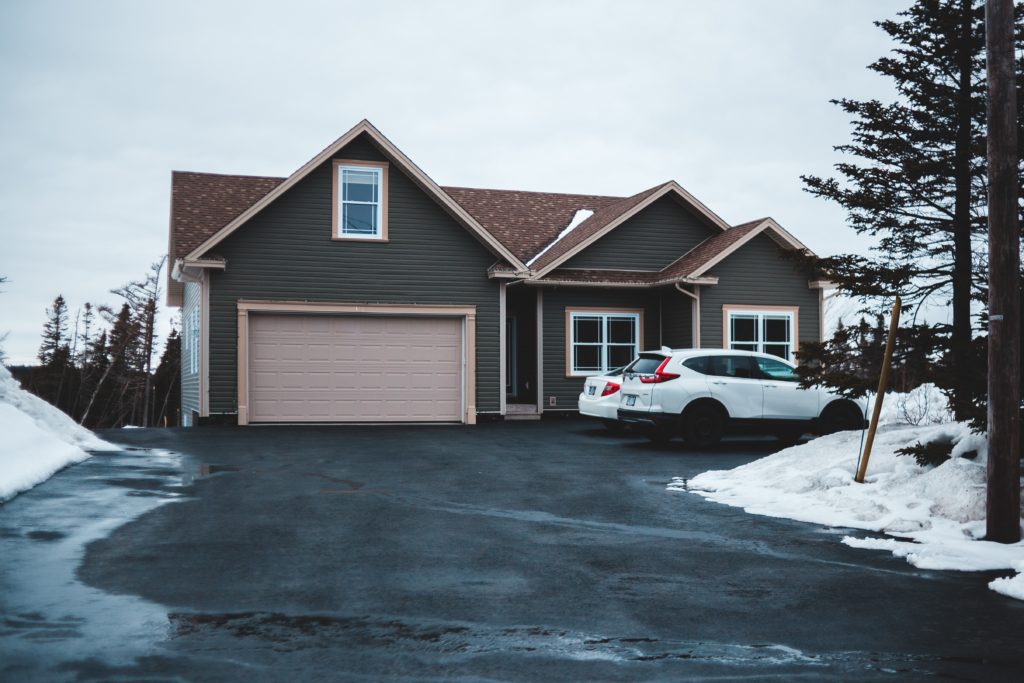 Garage Door Cable Repair
Garage door cables are a necessary component to your doors functionality. It's important to have your garage door cables checked regularly.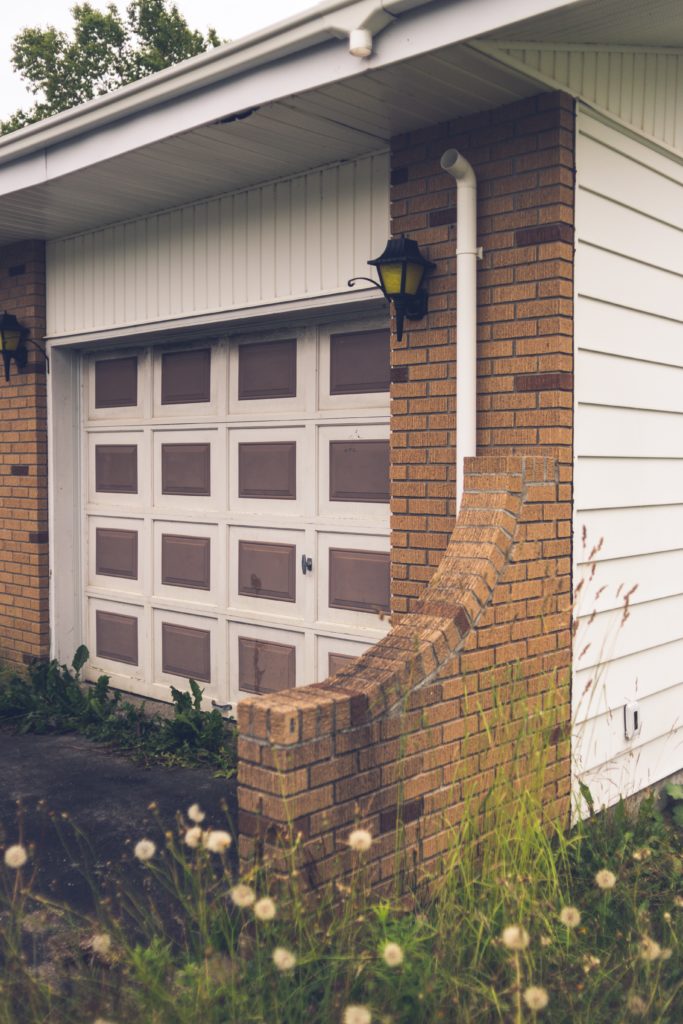 Replace Broken Rollers
By replacing broken and squeaky rollers, you can enhance the overall performance of your garage door. While many people try to replace garage door rollers by themselves, we recommend you hire a qualified repair technician to replace the bottom rollers as this can be very dangerous to install by yourself.
Garage Doors Broken Rollers and Broken Cables Service – Denver, CO Area
Cables are another component of a garage door that are likely candidates for repairs or replacement after a number of years of use. As we've seen with many of the items covered here, the most likely components to need replacing are those that see the most use and thus accumulate the most wear and tear—and cables are certainly that.
Without your garage door cables in good functioning order, it's entirely possible that your garage door won't work at all. If it does, it certainly won't be operating at peak performance. Modern cables are designed to be reasonably safe compared to very old garages (they aren't likely to "snap"), but they can still present a hazard if left unattended.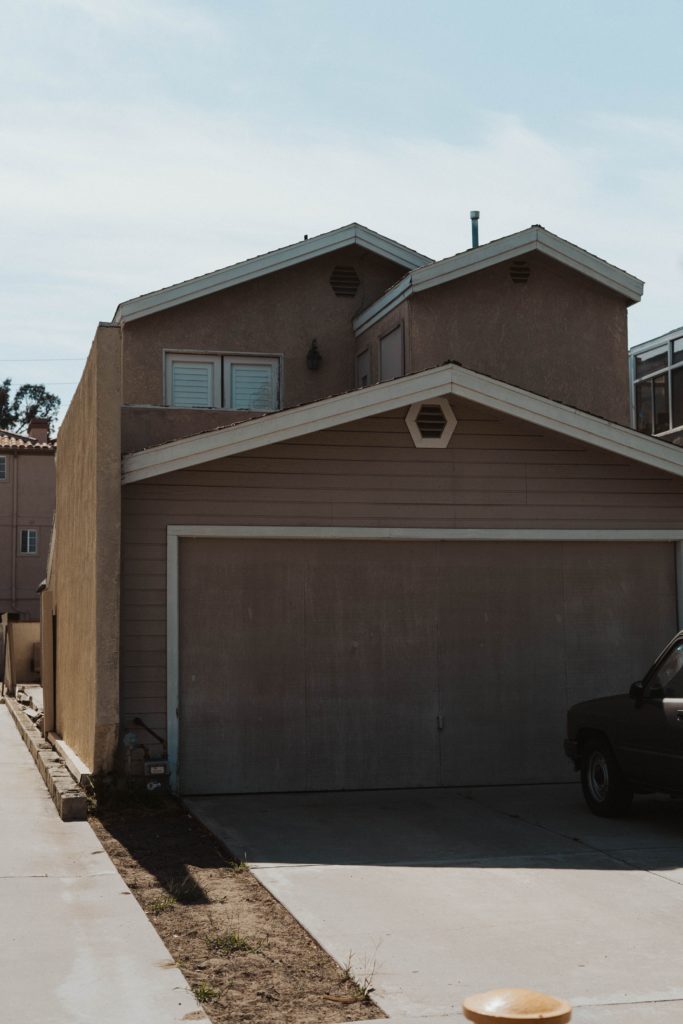 Garage Door Drum Replacement
If your garage door is noisy and shaky, your garage door drum might be damaged.
"Our technicians are trained to uncover minor issues before they become problems."
The quote above, which you may remember from earlier on this page, is really the crux of what's most important to understand as a homeowner, business owner, or anyone with a vested interest in keeping a garage door well-functioning—if you catch minor issues before they become major issues, you're going to avoid a lot of cost and, perhaps more importantly, a whole lot of inconvenience.
Garage Door Repairs, Preventative Maintenance, and Tune-Ups Service
Preventative maintenance is really the best thing you can do for your garage door. If it's been a few years—or, if like an unfortunately large number of homeowners, you've never had a garage door inspection, it's a great, affordable way to make sure that you don't run into any exponentially more costly problems in the future. Many of our customers who don't have anything "immediately" wrong with their garage doors have scheduled inspection appointments just to be sure, often after having their first child or getting a new pet.
Having said all of that, if you're having a problem, we're here to help. Whether you need a repair, a replacement, emergency garage door service, or you just want to get an inspection to make sure everything is in great shape, we've got you covered.
CALL (720) 376-4026 NOW FOR A FREE ESTIMATE!
You may also use our convenient contact form below: