Serving Conifer with Quality Garage Door Repair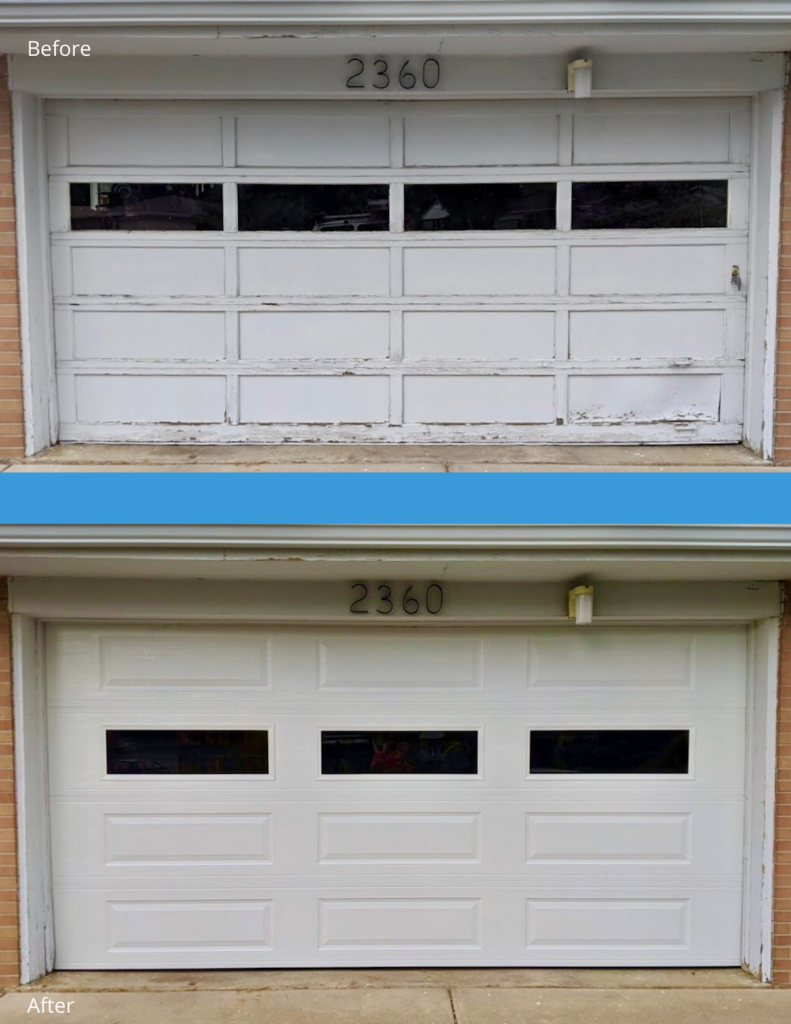 Call the garage door repair experts
Looking for professional and reliable garage door repair for Conifer? Congratulations! Because you're in the right spot.
Our team of trusted technicians service Conifer and all along U.S. Route 285 in Jefferson County.
No job is too big or small. We offer garage door repair, sales and installations and emergency services.
Garage door repairs tailored to your needs
We make service calls for all sorts of reasons.
Replacing garage door parts such as weather stripping broken cables, door springs and rollers are very common issues.
We also service and install door panels and garage door openers. We offer free quotes. Contact us today for a free estimate.
Our most common services include:
Remote and Smart Door Services
Garage Door Inspection and Tune-ups
Door Sales and Installation
Replacement of Broken Parts
Roller Upgrades
Weather stripping repair and installation
Panel Replacement
24-HOUR Emergency Garage Door Service
Garage Door Battery Back-ups
Garage Door Repair & Service Discounts
We're ready to help you out with whatever garage door services you need. Check out the specials we're running this month to see how you can save on the services you need.
24-Hour Garage Door Repair for Conifer
We also offer 24-hour emergency garage door repair.
Is it late at night and your garage door won't close? Or is the issue something else entirely? Give us a call. We'll get to your home or business in Conifer as quickly as possible to take care of the problem.
Garage door emergencies can be a worrisome event. Rest assured, we'll only do the work that is needed. We can talk later if necessary about additional work you may be considering. If it's late, we know you want to get some sleep. We'll follow up with you to make sure all your questions are answered and needs are met.
New garage door sales and installations from Amarr Doors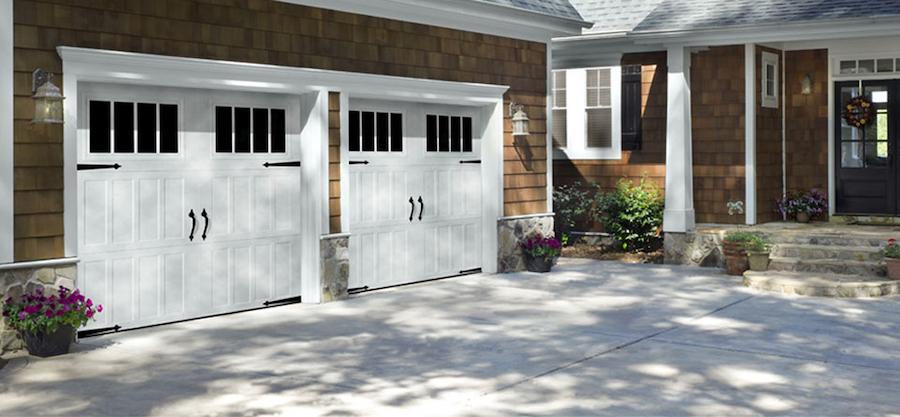 Are you remodeling your home or getting ready to put it on the market? Perhaps then, it's time for a new door entirely! We'll work with you so you get exactly the door you want for your desired style and functionality. Pick your choice of windows, color and style.
Truly, the right garage door can be the eye-catching element to any home's exterior. Let us help you get your dream home.
We sell and install Amarr Garage Doors. Affordable, durable and with a great range of options, we're certain you'll find the garage door right for your needs.
We offer free estimates on all services. Contact us today. Your new garage door is just a click away!
Make the Garage Door Co Your #1 Choice
When it comes to garage door repair, service and sales, we know there are a number of choices out there. That's why we promise to earn your business and become your first pick.
Nobody enjoys hanging around the house waiting for a service technician. When you schedule an appointment with us, we'll show up at the designated time and be ready to get to work. Our team is focused on working as efficiently as possible and doing it right the first time. That way, you can close the book on your garage door worries and get back to the more important things.
I would recommend him
"He was efficient and did the job very cleanly. I would recommend him to my friends."
-Arjan L.
Great customer service!
"Great customer service! At the appointment on time. They explain what they did and how they did it. Guaranteed satisfaction!"
-Paul M.
Frequently Asked Questions about Garage Door Service in Conifer
How long does it take to get emergency garage door service in Conifer?
Our garage door technicians are ready to head out at whatever hour to provide emergency garage door service. We are located in and around the Denver metro area and as far west as Golden. While each scenario is different depending upon your location in Conifer, we have a great success rate at getting a technician to people's homes and business within an hour of contact.
I work all day. Do you work 'after hours' in Conifer?
Depending upon the week's schedule, we can often accommodate garage door repair and installation after the work day.
How much does garage door repair cost for service in Conifer?
This depends on what you need! Contact us for a free estimate. We work with our clients to help them get the repair or doors they need at a price they can afford.
Are You New to Conifer?
Thank you for visiting our site for your Conifer garage door repair needs. Are you new to Conifer? If yes, well then, welcome to the 80433!
Tucked away in the foothills west of Denver, you've nested in one of Colorado's most beautiful towns. You can find loads of information about local events, activities and other useful resources via the Conifer Area Chamber of Commerce website at www.goconifer.com.