Garage Door Repair Aurora CO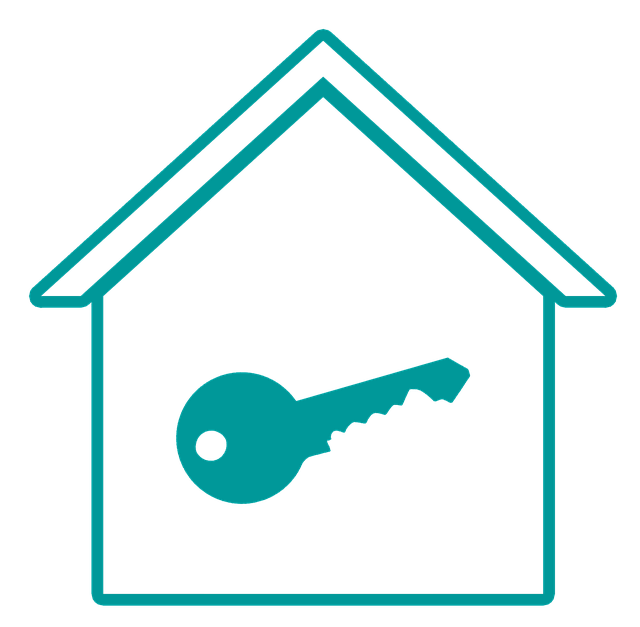 Garage Door Repair in Aurora can be a pain. Whether it is the hot summers or the cold snowy winters. You never want to have elements inside your garage. Make sure to call us for all your garage door repairs.
We understand that the city of Aurora is bursting with great activities and lots of opportunities. If you use your garage everyday like us let us help you if it ever gets a little sticky. By using proper materials and methods of fixing garage doors, we have seen that our work will only guarantee a proper functioning garage door. This lets you work with our professional staff that understand how much of a pain it is when something so important isn't working right.
Whether you need a repair or want a panel replaced. We know you depend on your garage door to keep all of the elements and critters out. With Aurora being the third-largest city in Colorado. Garage Door Co Denver will provide fast and reliable service that will have you forgetting your garage door even broke.
Will Be There
No matter where you're coming from whether it's a ride around the neighborhood in Colorado's most friendly bike town, or coming from a local brewery Garage Door Co Denver will be there for your garage door repair in Aurora. We understand that being a zero-waste company is important to most locals. We strive to use only the necessary materials to get the job done. Expending extra materials isn't worth it to anyone including the environment. Let us be the ones to help you if you're in a pinch.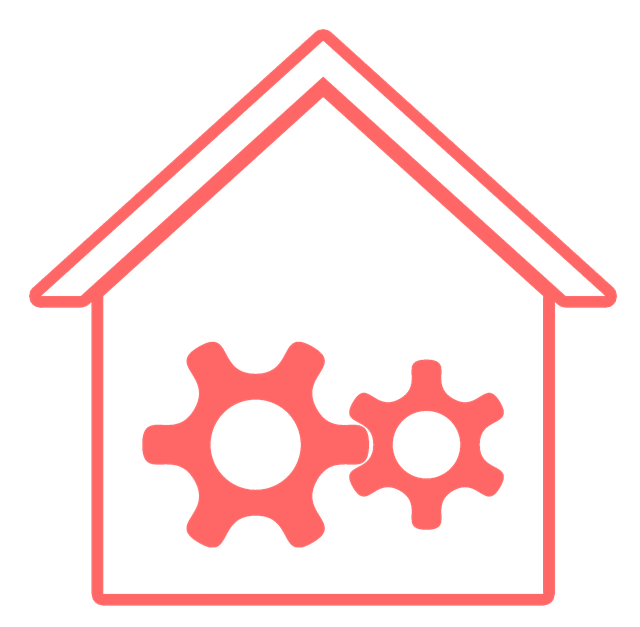 DIY or not the handiest no big deal. At Garage Door CO Denver we understand not everyone is the best with fixing things. Someone had to teach us at one point. Let us do the fixing, with years of experience with garage doors we have seen it all. When Aurora has garage door problems they call us at Garage Door Co Denver.
Do garage door problems grind your gears? Well, we have the perfect solution. For garage door repair aurora co calls us. Providing excellent services at excellent prices. We make sure everything is working exactly the way it should be. Whether you're hiding your car from the elements or just like having extra space to do projects. Garage Door Co Denver are the guys to call. We will be there as soon as you give us a call at (720) 376-4026.