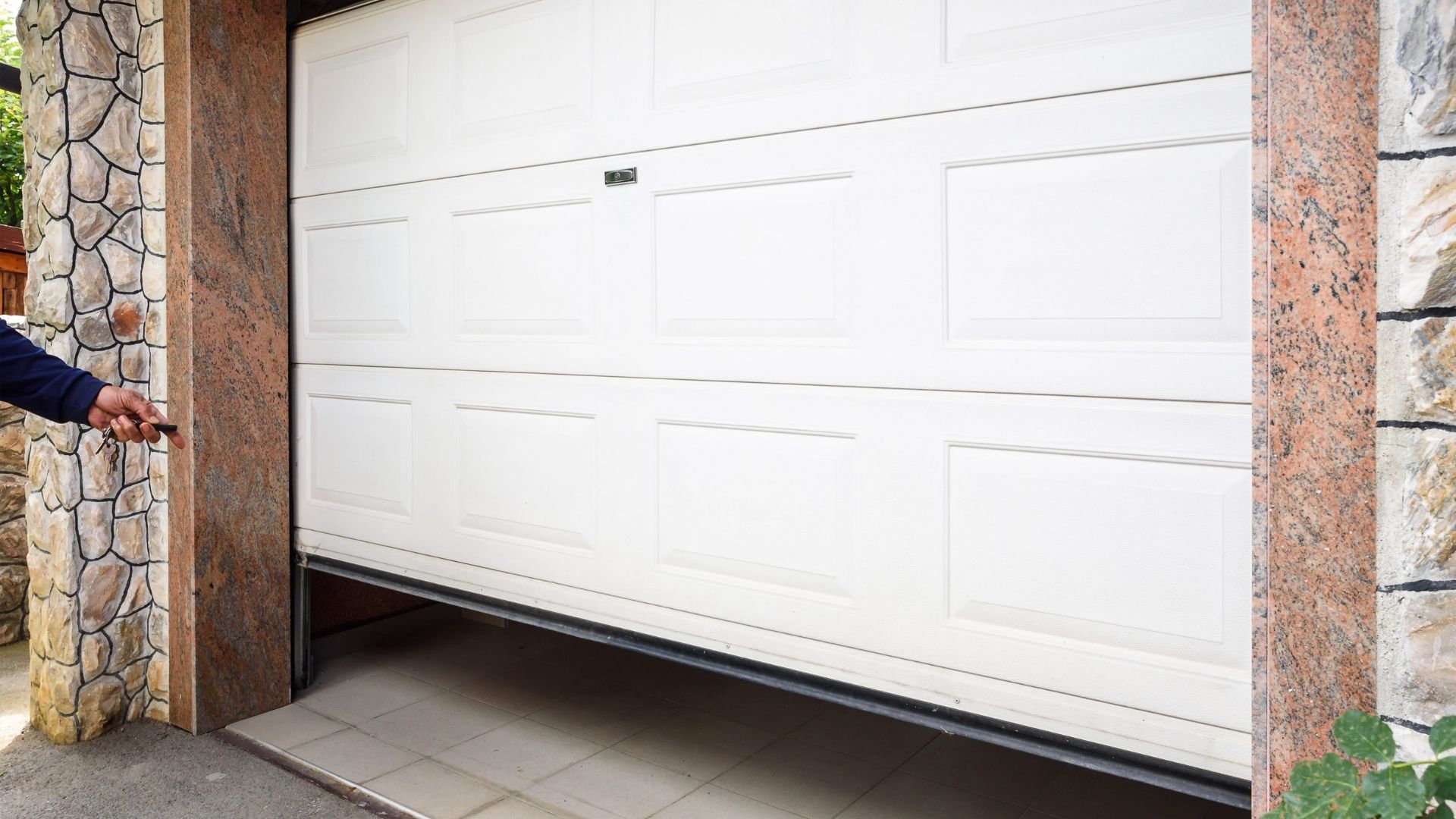 Garage Door Repair 24/7 Service FAST QUALITY – EMERGENCY!
NEED HELP FAST? CALL (720) 376-4026
24/7 Emergency Garage Door Services – Fast, Reliable, Quality Service
How to Get Emergency Garage Door Repair Services FAST !
At The Garage Door Co., we're going to discuss emergency garage door repair and 24 hour emergency garage door service in the Denver, Englewood, Centennial, CO region plus how to be prepared ahead of time. Garage door repair 24/7 has a premium price but it can be critical to get the garage door repair done IMMEDIATELY for convenience purposes! We can handle that!
24/7 Garage Door Repair – Emergency Garage Door Repair – Quality and FAST!
If you happened to land on this page because you need immediate help with your emergency garage door repair 24/7 please simply call us now at (720) 376-4026. Our emergency garage door repairs services are available 24/7, 365 days a year throughout Denver and the surrounding areas.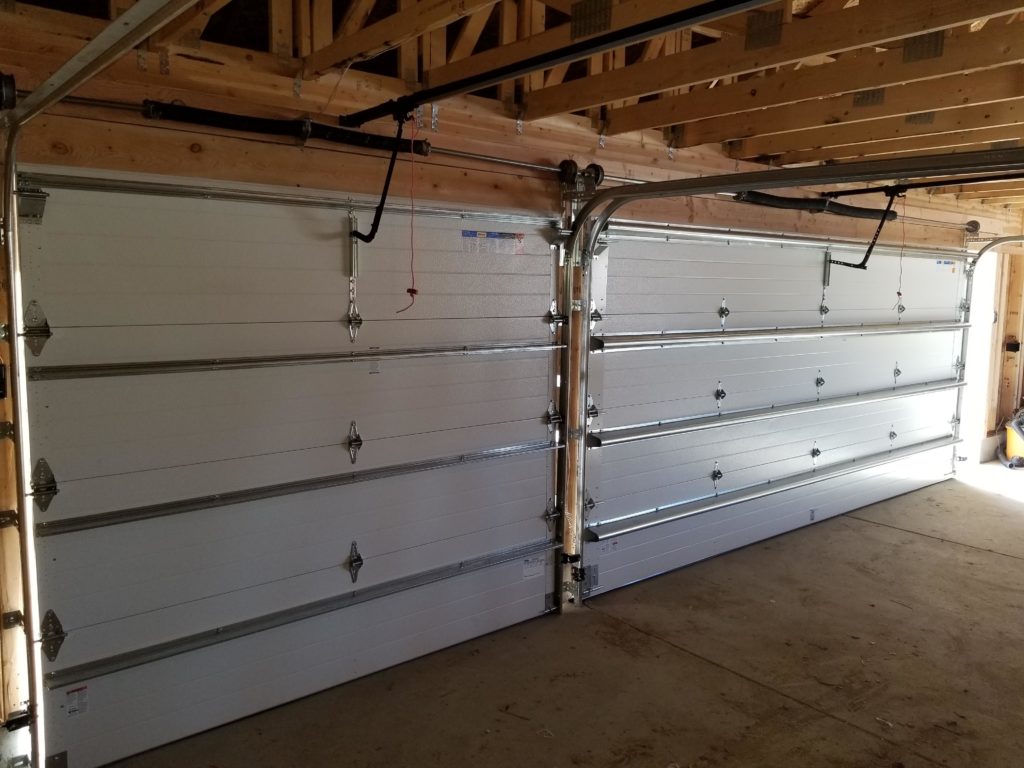 24-hour Emergency Garage Door Service
Garage door emergencies happen at the most inopportune times! Rest easy, The Garage Door Co. offers around the clock garage door repairs and service. We're just a quick phone call away: (720) 376-4026.
Emergency Garage Door Repair Service in Denver, CO Area NOW!
Emergency New Garage Door Installation Services – Sales & Service
Now that you know how to get help if you need it, we can dig in—so, what's the difference anyway between the normal kind of garage door service and emergency garage door service?
Emergency Garage Door Repair vs. "Regular" Garage Door Repair
"Regular" garage door service is pretty much any service that you can plan for in advance and subsequently schedule an appointment with us for. This kind of service might include things like non-critical garage door repairs and tune-ups, getting a new garage door installed, or taking advantage of our affordable garage weatherization services (which is a must for anyone living here in Colorado!).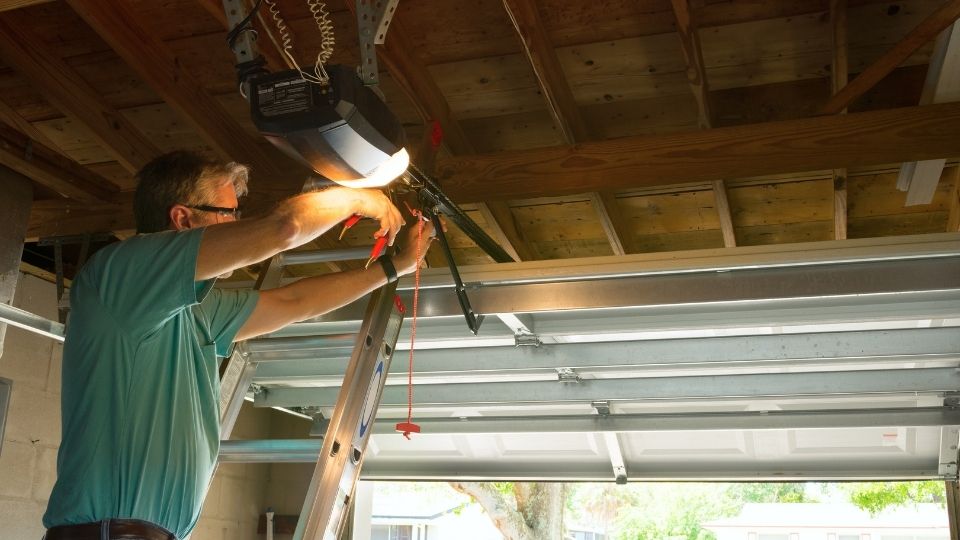 Emergency garage door service 24/7 involves the kind of repairs that can't wait—you need it fixed, and you need it fixed now – and you want a fair price for the immediate service and possible inconvenience of immediate service.
This happens way more often than you might think. For example, what would you do if you were getting ready to leave for work and found that your garage door suddenly wouldn't open, or what if you need to get to the Denver International Airport for a flight?
Of course, this means that your car would be trapped until it was fixed! That's a great example of a time to call us (at (720) 376-4026, in case you forgot), but there are many other situations where emergency garage door repairs might be needed.
Garage Door Repair Service. Let's take a look at what actually happens when you call us for garage door repair service in Colorado or call for an emergency repair for your garage door:
Here's What Happens When You Request Garage Door Emergency Repair
Garage Door Repair 24/7
We offer our emergency garage door repair service in Denver and the surrounding areas. We're available to come and help you immediately, no matter if it's the middle of the night, a holiday, or the middle of the workweek—our service is available 24 hours per day, 7 days per week, and 365 days per year. (And 366 on leap years!)
When you call us at (720) 376-4026 for emergency garage service or for 24 hour garage door repair, we'll generally begin by asking you a few questions: what exactly is the problem, did you hear/see/smell anything, and so on. Once we have a rough idea of what's happening, we'll send out one of our professional and polite technicians to get your garage door working again as quickly as possible.
4 Garage Door Emergency Situations That Cause an Immediate Need for Garage Door Repair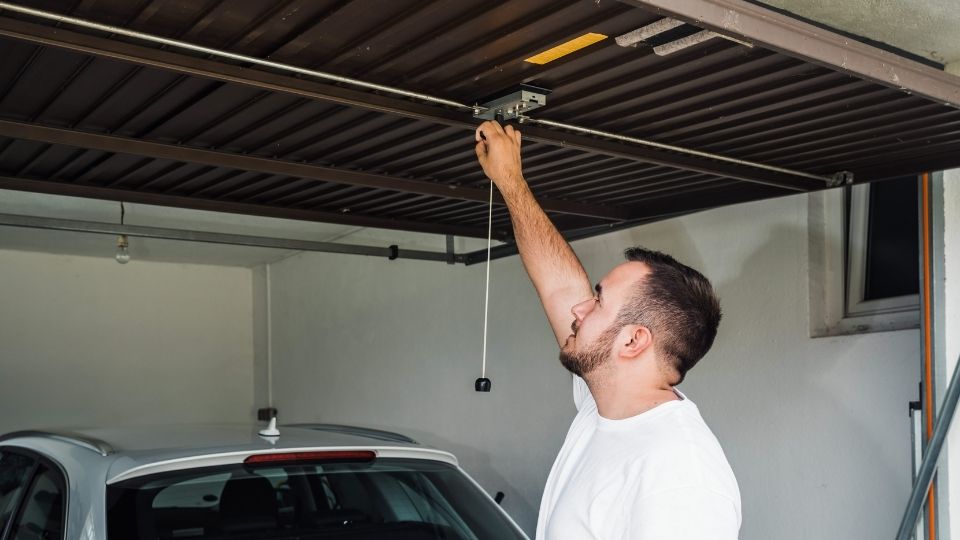 24 Hour Garage Door Services Company
Don't ever feel embarrassed to call us—even if it's 2 A.M. on a Sunday morning. We've seen it all. Some of the most common reasons our experts get called out for emergency garage door repair are the following:
You can't open your garage door which means you could need 24 hour garage door repair .
You can't close your garage door which leaves you vulnerable for security reasons.
Your garage door is making a grinding, squeaking, or other loud and unusual sound.
Your remote control isn't working and you're unable to open the door manually.
24 Hour Emergency Garage Door Repair: Denver, Colorado Region
If you can't open your garage door, this typically represents a major problem… because your car is likely parked inside! If you can't get your garage door open, you can't go anywhere. We understand that unexpected garage door repairs are needed at the most inconvenient of times (e.g., you need to get to work or show up at an important appointment). That's why we always work as quickly and efficiently as possible.
Being unable to close your garage door is almost as bad. Yes, you can get in and out, but leaving your garage up leaves you at risk of theft, weather damage, and any number of other undesirable scenarios.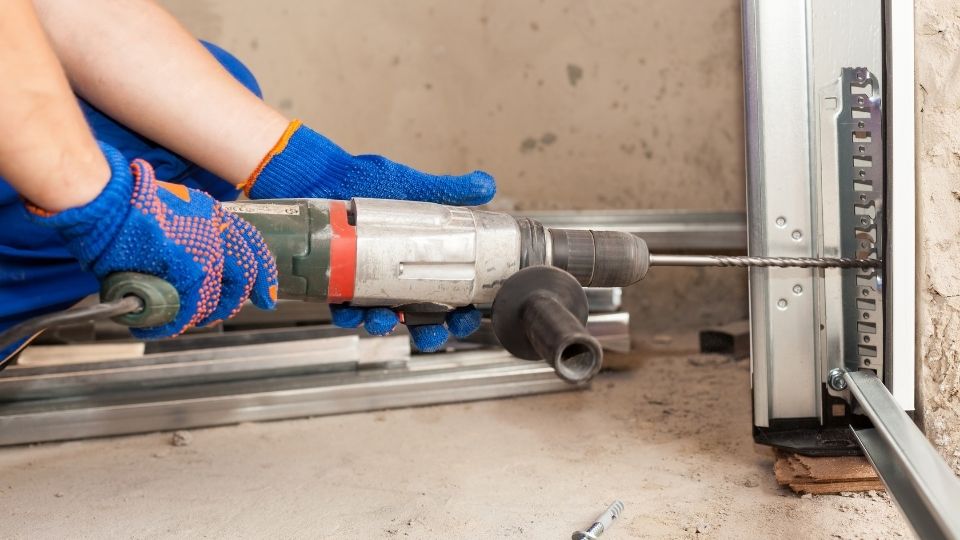 Fast – Quality Work for 24/7 Garage Door Services in Colorado Along the Denver Front Range Region
If you're opening or closing your garage door and you hear it making any loud or unusual sounds, such as squeaking, squealing, or grinding, we strongly recommend that you discontinue using the door immediately and call us out. These sounds indicate that something has gone wrong (obviously), and continued used could actually make the problem worse, and thus more expensive to fix.
Finally, if you find that your automatic garage door opener is no longer working (and you've tried replacing the batteries, of course) you may find yourself unable to manually open your garage—which, by the way, has nothing to do with strong you are. Some garages are just made that way (after all, you wouldn't want someone else to be able to open it while you were away, right?). If this happens to you, we can quickly and easily replace your garage door opener with a fantastic, reliable, universal garage door opener.
Don't Wait Until it Happens to You – Be Prepared to Request Emergency Garage Door Service
Garage door repairs that require immediate attention can crop up at the most unexpected of times. While most modern garages are rated for at least about 10,000 cycles ("up and down" sessions), problems can and will happen—although less often if you're using a high quality brand, like the garage doors we install throughout Denver and the surrounding areas.
Emergency Garage Door Repair Service Denver, CO 24/7 365 Days a Year
We strongly recommend keeping our number somewhere both inside and outside your garage. Our number is (720) 376-4026. Whenever you meet one of our technicians, we'll be happy to give you a handful of our business cards.
To eliminate your worry of needing emergency garage door repair, you may want to consider an upgrade, especially if it's been 10 years or more since your garage door was first installed. Please check out our gallery of completed projects and feel free to contact us now for a FREE, zero-obligation quote.
The Garagedoorcodenver.com repair team serves all of Denver metropolitan area, which includes these Colorado locations and others:
Boulder
| Longmont | Erie | Westminster | Broomfield | Thornton | Northglenn | Arvada |
Aurora
| Brighton | Golden | Wheat Ridge | Lakewood |
Conifer
| Evergreen | Littleton | Englewood | Centennial | Aurora | Glendale | Sheridan |
Castle Rock
| Castle Pines |
Elizabeth
| Franktown | Highlands Ranch | Lonetree.