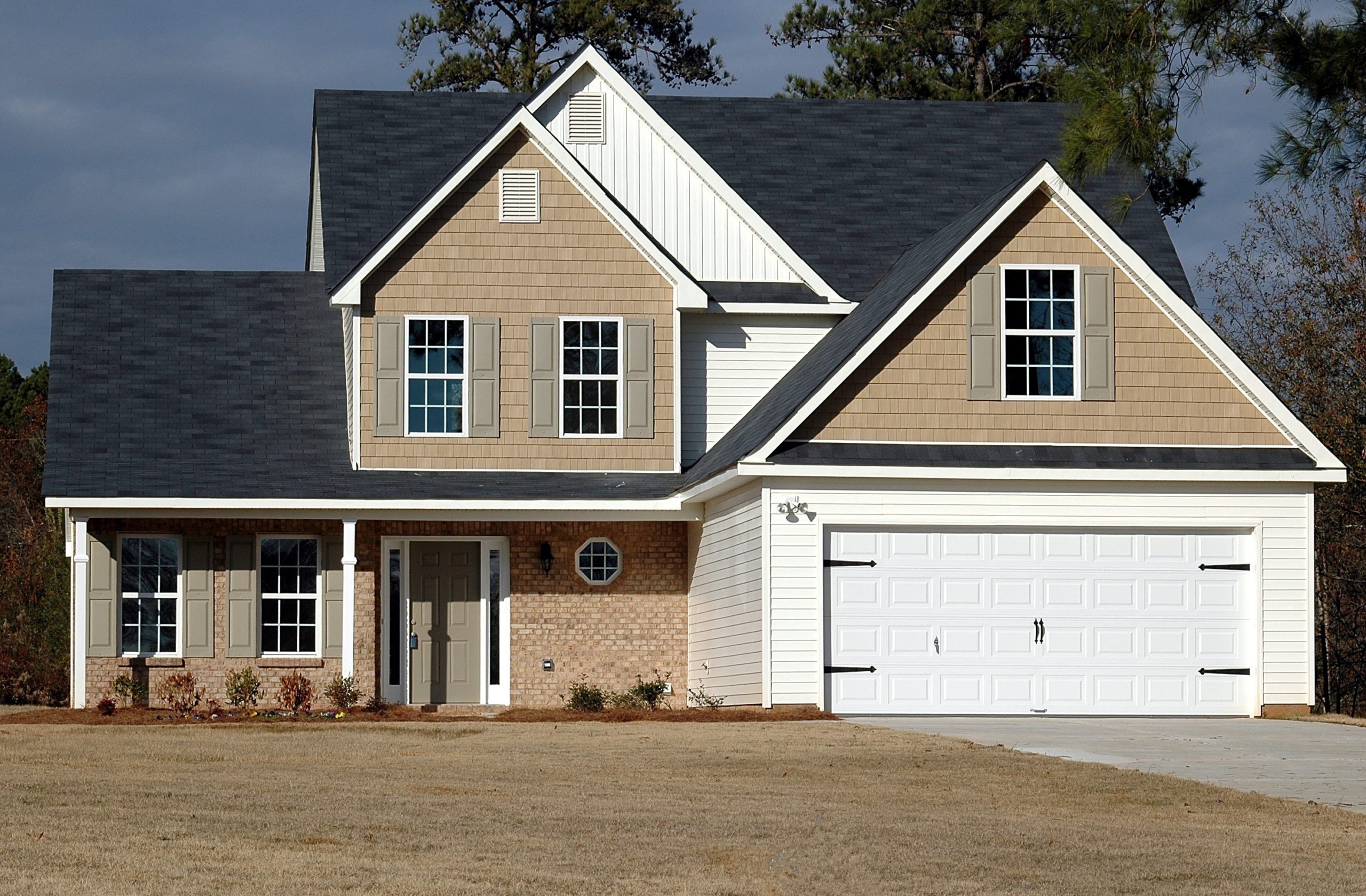 The Garage Door Co. Reviews
We love it when our customers give us feedback! Here's what some of you have had to say about The Garage Door Co. in the Denver metro and surrounding areas:
Great service. Ofer really cares about customer satisfaction and did a great job ordering and installing the garage doors at our new office.

Kathrin T.
We were happy with this guy. Showed up on time, was very professional, fixed what needed to be fixed and charged a fair & reasonable price.

Asi S.
Great service! Ofer really cares about his customers and does a great job. Highly recommend!

Tatyana C.
Great technicians, on time , excellent service and honest! I Will definitely recommend!

Ofir A.
Ofer was very reliable and professional , did a great job on my garage door, Would recommend for sure!

Greg L.
My wall remote wasn't working so I bought a new one, and it still didn't work. Ofer came to my place same day, and fixed the problem within minutes. He even helped me set up the wireless control via an App on my iPhone. I highly recommend him if you have any garage issues!

Eran F.
I'm very pleased with Garage Door Co, they were able to come the same day I called and replace my broken spring. Ofer the Technician was friendly and knowledgeable and had all the parts he needed on hand.

Piero H.
My wife called Ofer at 5 about our garage door not opening and he was there before 6. He replaced the old springs with brand new ones right then and there. He also made sure it ran better than before by somehow making it quieter! We love the work he did! Reasonable prices, too.

Andronik M.